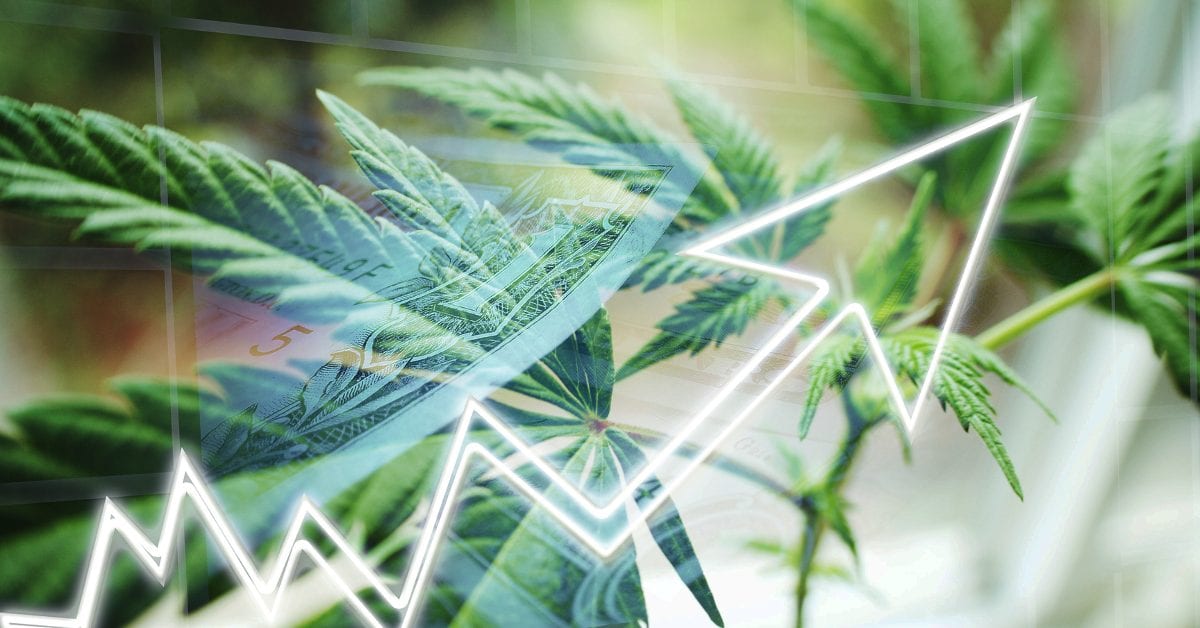 Globally, The Cannabis Industry is Becoming Normalized
3 Legal Cannabis Business Trends of 2020
In 2020, what can be anticipated from cannabis? As the world steps into a new decade, cannabis is simultaneously moving with it. Globally, the cannabis industry is becoming normalized, thanks to American culture.
It is noted that the cannabis market is moving at a fast pace compared to other markets. Understandably, many apparent changes in this market are predicted. For instance, hemp, which has a rich history in the United States, is making a return in 2020.
Below are 3 top three trends for the cannabis industry that you should watch out for in 2020. These trends relate to the whole industry: Hemp, Marijuana, and CBD.
1: Legalization of Cannabis Is Expanding
Many states, countries, and cities are commercializing the global operations of cannabis in 2020. A massive trend towards cannabis legalization is also being observed in different states. New York, New Mexico, Arizona, Montana, New Jersey, Vermont, and Connecticut are also considering the legalization of cannabis for adult-use. It is expected that these states might open to commercial production by the end of 2020. Moreover, in many other states, like Alabama, Kentucky, Mississippi, Idaho, and Virginia, the medical marijuana industry is growing at a rapid rate. The mass market of California is also putting pressure on local authorities to legalize the cannabis business. Around 12 counties in California permit outdoor agriculture of marijuana, while the rest 46 counties are thinking of elevating the bans on cannabis cultivation. It is predicted that 2020 is going to mark a tipping point in the USA for legal cannabis.
2: Cannabis Job Market Is Growing
Perhaps, you may be surprised to see this on my list, but significant growth has been observed in the cannabis job market. Under federal law, the growth and commercial production of cannabis is safe and legal in many states. It is becoming one of the fastest-growing industries in current times. With that kind of growth, a massive trend for cannabis workers is also logical. The cannabis job market in the USA is skyrocketing. In 2019, approximately 340,000 full-time legal cannabis jobs were created. It is predicted that if cannabis becomes legal in all 50 states, this 340,000 number will easily reach between 385,000 to 475,000 by 2023, and 1 million by 2025. So it won't be wrong here to say that we are expecting more cannabis listings on LinkedIn and Indeed profiles.
3: Cannabis Company Consolidation Is Projected
Just like any other business, investment in the cannabis business also comes with a potential risk. Commercial producers find it a bit hard to work with banking organizations. Because of legal hurdles in some states, it is difficult for cannabis-related businesses to find investors. Since cannabis legalization in 2020 is expanding, these businesses are being considered bigger fishes by investors and financial institutions.
However, small cannabis companies are moving towards consolidation due to a lack of funds. Many companies in the USA are branching out to build, grow, process, and sell infrastructure to a new location where there is cannabis legalization. Each state has a unique set of laws, and competition between cannabis businesses is also rising. Consolidation is happening with craft cannabis producers and smaller boutiques. So, if you're a producer, it's the right time for your business to grow its commercial growth by using reliable seeds and employing the best soil for outdoor marijuana plants. You can buy online now from i49. In this new decade, more licensed producers and MSO's will begin to acquire each other when the government legalizes marijuana in different states. Hence, more small cannabis company consolidation is predicted.