High-end, Business Operation Services
Full Service Cannabis Consulting Firm
Green Belt Strategies is a full service cannabis consulting firm that specializes in Technical Writing, Compliance, Design & Build, Management, Supply Chain, and Strategic Partnerships. Our mission is to be an advocate for ownership. Green Belt Strategies offers high-end, scrupulous consulting services, at reasonable prices. We do this using the principles of business operations and large-scale agriculture. We offer hands-on experience and proven techniques for every phase of the cannabis business lifecycle; from seed to sale.
Green Belt Strategies is a trusted partner to the cannabis industry. We do this through a combination of strong operating divisions and strategic partnerships, leveraging decades of multi-disciplinary experience, to cultivate your business success.
Come grow with us!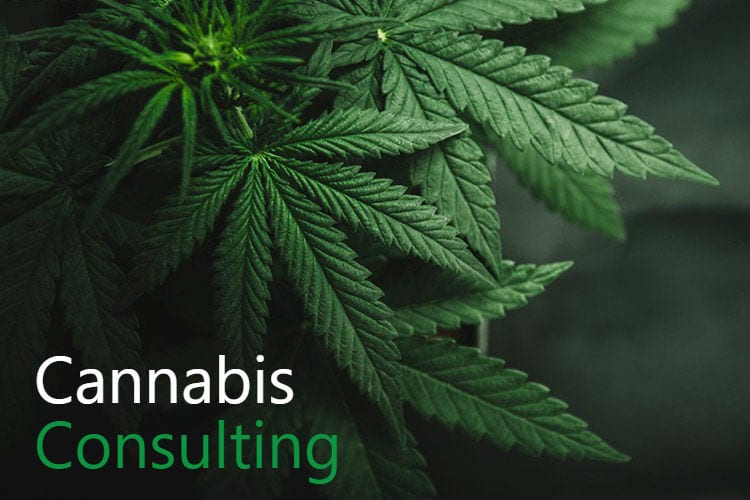 Project Management & Business Operations
Background & Experience
Green Belt Strategies (GBS) has over 25 years in operations and project management experience, spanning entertainment, hospitality, technology, and cannabis.  GBS has been involved in the California medical cannabis industry since prior to its inception in 1996. GBS has operated multiple medical/recreational grows throughout the state, and has experience in operations, design, development, technical writing, and compliance in Colorado, Maryland, Pennsylvania, Ohio, New Jersey, Washington, Oregon, and Arizona. GBS has developed extensive operational documentation, and has hired and trained dozens of cultivation staff, managed over 125k sq ft of commercial medical/recreational cultivation, with over 10k plants under management. GBS has been part of license winning teams in Colorado, Maryland, Pennsylvania, Oregon, and Arizona.
Proven Techniques & Affordable Prices
Why Choose Us?
Green Belt Strategies (GBS) was formed in order to address the need for experienced management with an approachable price tag in the cannabis space. GBS's mission is to help clients work through their own inevitable challenges and growing pains, while constantly leveraging lessons-learned from past struggles and successes. GBS's approach to design/operations is focused on lowering production costs, while leveraging state-of-the-art equipment and automated systems, to drive efficiencies in scalability and COGs.
Technical Writing

Compliance & Regulations

Design & Build

Operations & Management

Equipment Sourcing & Fulfillment

Training & Staff Sourcing
Have a question? Schedule an appointment with us.
[contact-form-7 id="1460″]