Principal
Cameron Bravmann
Cameron Bravmann is a California native, who spent 30 years in the Bay Area, before moving to the San Diego area. He is a serial entrepreneur, has owned and operated several successful businesses, and is currently the Principal of Green Belt Strategies, a cannabis consulting firm which has been operating for four years.
He has been a part of license winning teams in over a dozen states, and has designed, built, and operated over a half a million sq ft of cultivation operations both domestically and internationally. Cameron has been involved in the cannabis industry since before the inception of California's Medical Marijuana legislation, the Compassionate Use Act of 1996.
Mr. Bravmann's horticultural philosophy is rooted in minimizing environmental impact. He has spearhead alternative energy solutions which have lowered reliance on California's electrical grid, developed organic cultivation and integrated pest management programs, written operational documentation for cultivation, manufacturing, and retail operations, and trained staff in compliant operations.
In addition to his time in cannabis, Mr. Bravmann has worked in back-of-house management in both hotels and restaurants, and was a small business owner in the entertainment business, including retail storefronts, online multimedia, and music production/distribution.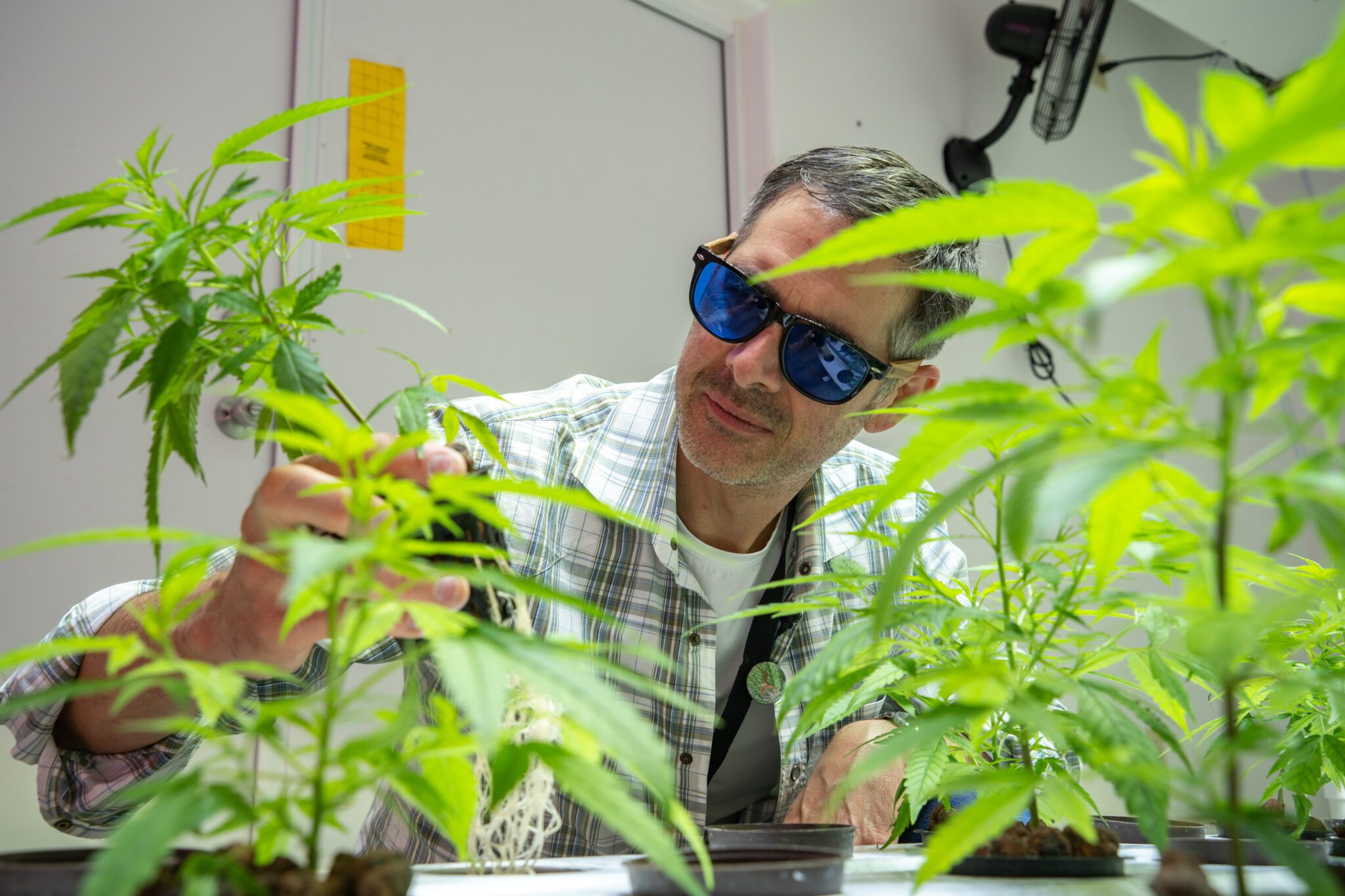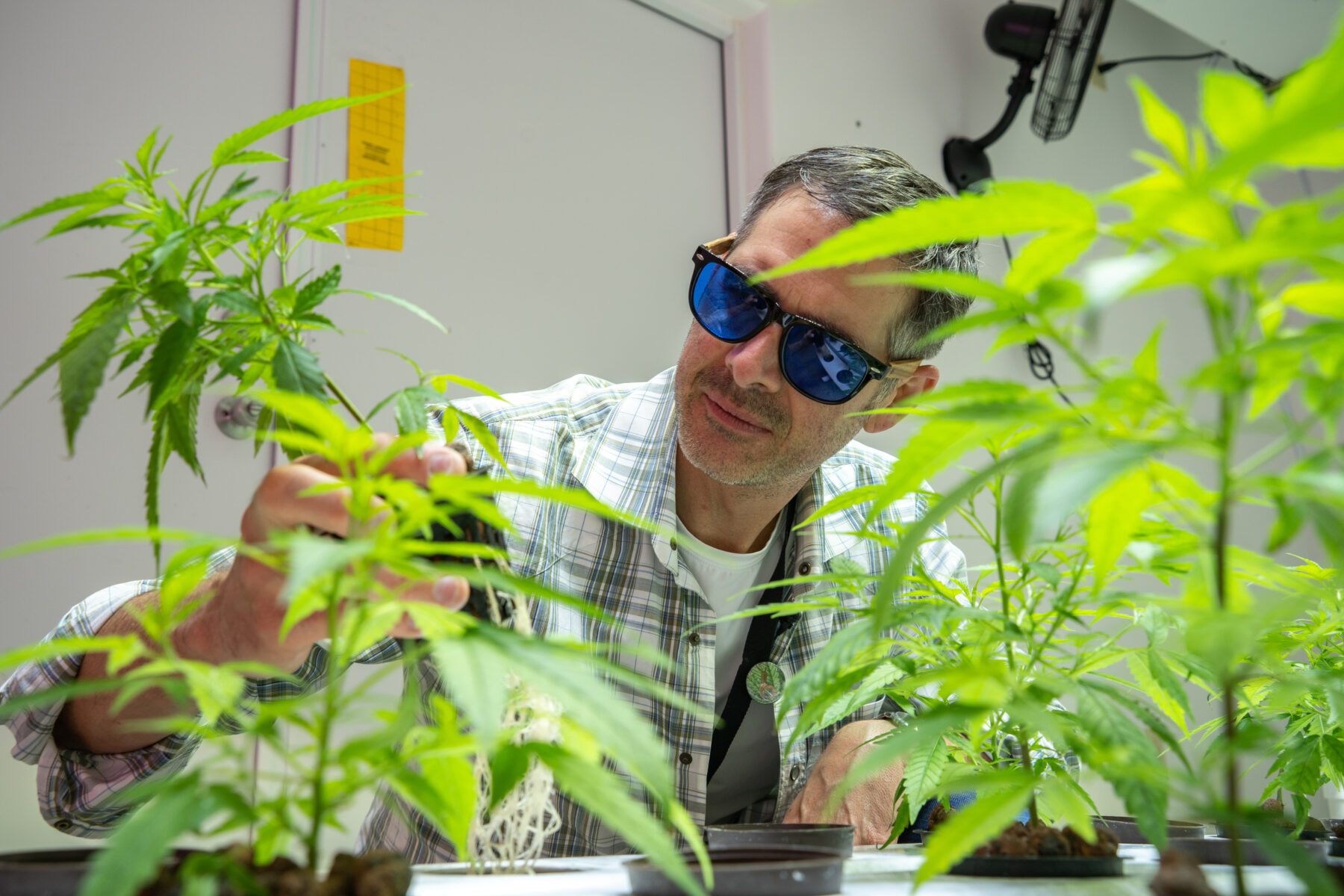 Cameron Bravmann
Principal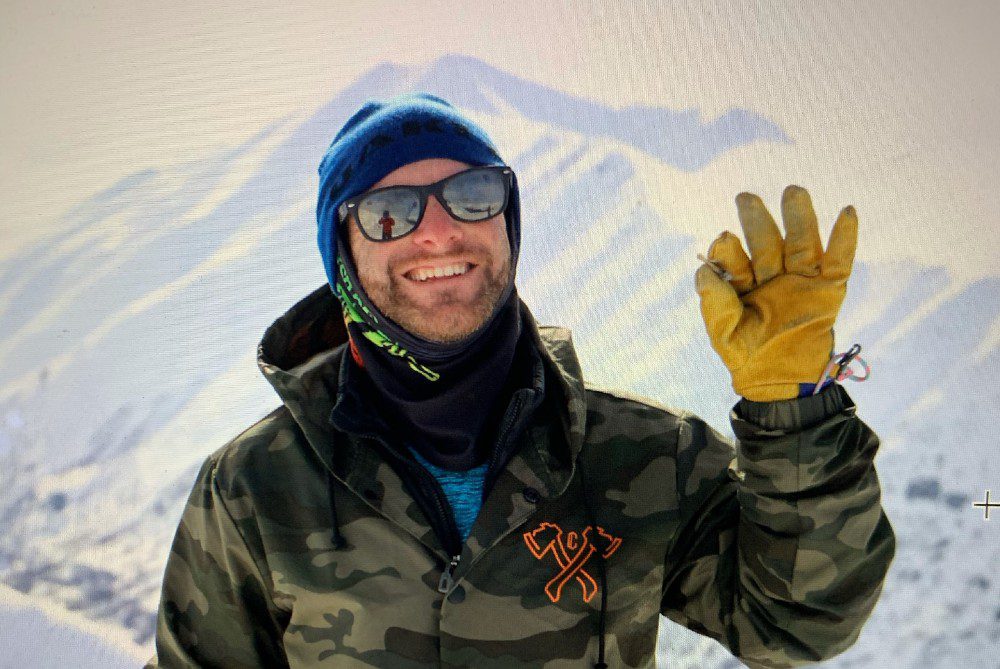 Clay Brier moved to Colorado and entered the Cannabis industry in 2012, serving as the Director of Systems, Compliance & Marketing for a 42,000-square-foot greenhouse, warehouse and associated dispensaries.
From there, he went on to join General Cannabis/Next Big Crop in 2015 serving as Director of Marketing, Consulting Project Manager and ultimately Corporate Project Manager for Mergers and Acquisitions. His duties included coordinating, implementing and monitoring company strategy and game plans, managing budgets and allocating resources, along with writing (and winning) applications for every type of license, building cultivation facilities and dispensaries, training employees, implementing critical systems and standardizing processes nationwide.
He joined as Partner with Green Belt Strategies in 2020, consulting with additional Clients Nationwide. His operational expertise in nearly every aspect of cannabis — from cultivation and quality control to sales and marketing — garner him a master at converting big-picture visions into manageable step-by-step pieces for seamless navigation through the ever-changing and rapidly expanding cannabis universe.
In addition to his Cannabis background, Clay has over a decade more experience in both entrepreneurial and corporate operations, marketing and finance. Mr. Brier believes that building fundamentally sound, environmentally sustainable, efficient and community oriented businesses drive long term success.
When he isn't maximizing efficiency and production, Aaron Mullins — who's originally from Gillette, Wyoming, but now calls Denver home — can be found jumping out of airplanes or off the top of a hotel on an Acapulco beach. Naturally. "I moved to Colorado in 2009, and it was just so beautiful, I had to stay," he says. "But I always say that I like to play with parachutes, and I like to travel, and so when I get to combine those two things, it's pretty cool."
Over his 14 years of electrical and automation systems work, Aaron has been responsible for the successful maintenance, installation and repair of motors, equipment and control systems in businesses, factories, warehouses and government buildings. It's his teaching background as a journeyman educator, though, that makes it so easy for him to break down the complex structures so that everyone can understand them. Aaron joined General Cannabis/Next Big Crop in 2016 and he's been instrumental in designing and installing facilities from 10,000 to more than 200,000 square feet.
Aaron joined Green Belt Strategies in 2021 and has been instrumental in shaping clients' idea of what they want but don't know how to get it out of their heads and into a workable operation. As a Partner of Green Belt Strategies and Systems Coordinator, Aaron brings 5 years of Cannabis specific industry experience to the table. "Basically, I make all of the stuff talk to each other and play nice," Aaron, who is a certified electrical journeyman, says. "There are a hundred different ways that can happen, and so it's my job to figure out which way will work best for this set of conditions and circumstances, and then be the systems integrator to get them all working together."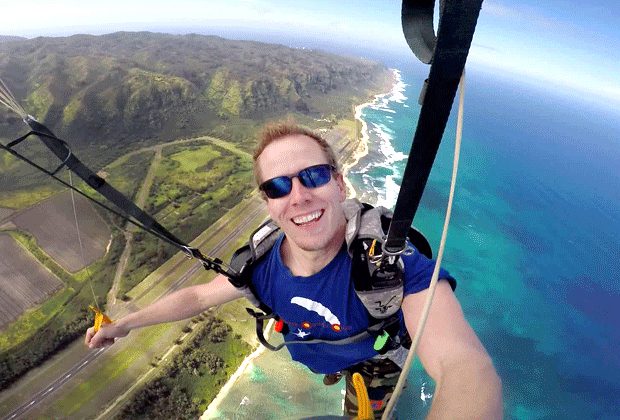 Have a question? Schedule an appointment with us.